Welcome
We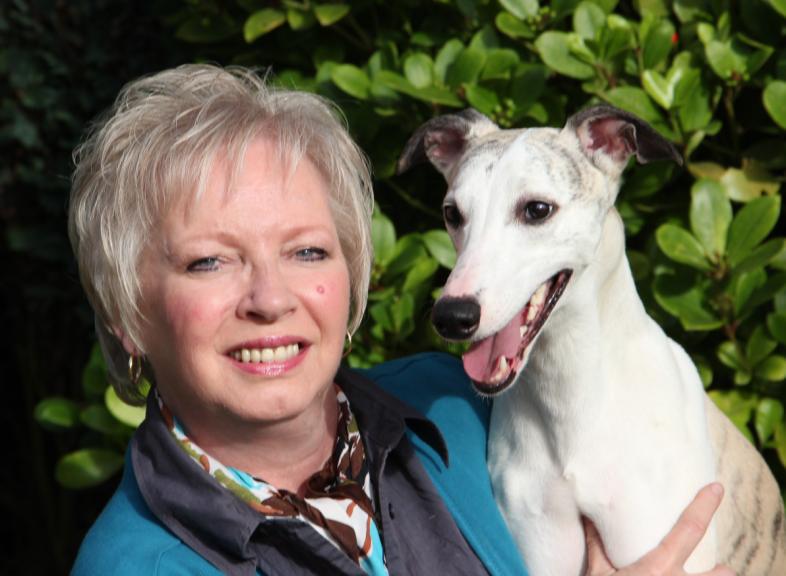 have a small kennel, located in Tongeren, Belgium (Europe).
We are dedicated to breeding an exhibiting the finest whippets through our focus on sound temperament, health and confirmation. Since 1995, We currently share our home with several whippets. Our dogs are integral part of the family and are treasured home companions.
Our whippet stock is quite unique in Belgium as we breed a more american type of whippet. The bloodlines used in our breeding program are based on some of the top kennels in American and Sweden, including, Bohem, Chelsea, Sportingfield, Starline, Airescot, Sobers and Sagramour. We also have the english influence from Dumbriton, Peperone and Barnesmore.
We only bred when we wish to keep something from the resulting litter en endeavor to find permanent loving homes for every puppy we raise.
We hope you enjoy seeing what Song Sung Blue is all about and thank you for visiting our site.
Rita Vanhaeren & Gilbert Simal